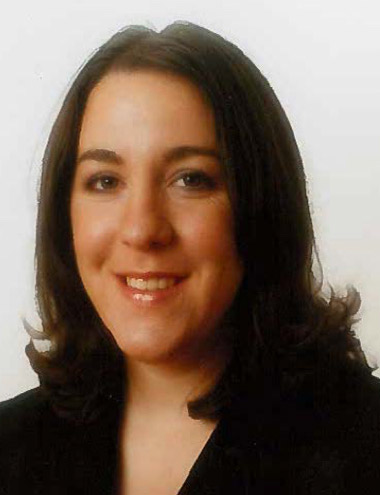 Jennifer Eger
Accountant
Jennifer leads accounting for some of our clients. These duties include processing memberships, making deposits and credit card transactions and preparing monthly financial statements. She processes the accounts payable and distributes check reimbursements to each association's treasurer for signature. She also is the liaison with each group's tax accountant. 
Jennifer has been working in accounting for more than 10 years. Prior to joining CMG, she worked as an accounting assistant for a property management company and as a bookkeeper for a CPA firm. Jennifer received her bachelor's degree in business with a specialization in accounting from Capella University.
Jennifer also enjoys playing piano, going to Broadway musicals and camping with her children.