Education is at the core mission of associations. CMG can help inform your members and others in your industry through meetings and education. We have many years of experience in coordinating events, registration, marketing and more.
Our meeting offerings include: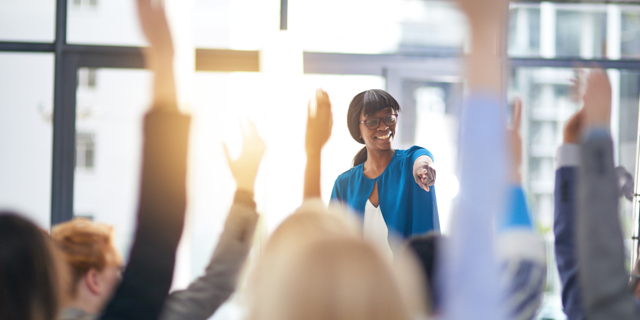 Complete event planning from speaker contracting and educational experiences to location selection and registration.
Securing funding from exhibitors and business partners.
Dedicated marketing and promotions.
Webinars and audio conferences.
Creation, distribution, collection and analysis of event and speaker evaluations.
Testing and recordkeeping of certification.
If you're looking for something not mentioned, just ask! Your purpose is our passion. This is the just the beginning. Contact us at (412) 243-5181 and partner with us to maximize the success of your association.