Concepts Management Group partners with associations to seamlessly integrate support staff to perform administrative functions for headquarters offices. This is the essential foundation for successful operations.
We will help your volunteer leadership solve problems, capitalize on opportunities and take the organization to a higher level. We manage the day-to-day affairs of an association, enabling volunteer leaders to fulfill their responsibilities to the organization.
CMG provides valuable assistance to your officers and board members. We will: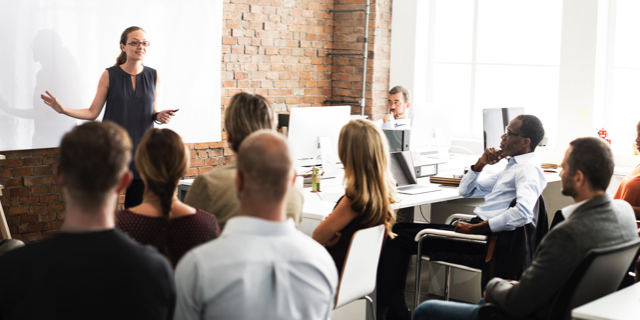 Facilitate board and organizational governance including policy development.
Coordinate and participate in strategic planning meetings.
Maintain strategic plans, policy manuals and bylaws.
Respond to the needs of committees.
Provide financial management and internal controls.
Represent the organization in conjunction with current executive leadership in the media and/or exhibiting at conferences or tradeshows.
Create awareness of the board's role and accomplishments to the membership.
If you're looking for something not mentioned, just ask! Your purpose is our passion. This is the just the beginning. Contact us at (412) 243-5181 and partner with us to maximize the success of your association.